Take a look around.
The Sandel Center for Facial Plastic Surgery provides patients of the Annapolis, Baltimore and Washington DC areas with the best possible environment for surgical and nonsurgical treatments in cosmetic and reconstructive surgery and skin care. As a top specialist in the face and neck, Dr. Wheeler provides patients with a top level of care involving an exceptional attention to detail, function, and aesthetics. The majority of cosmetic surgery services include rhinoplasty, facelift, blepharoplasty, otoplasty, forehead and eyebrow lifts, and laser and chemical skin rejuvenation. Reconstructive procedures range from facial trauma, cancer reconstruction, scar revision, and tumor resection in children and adults.
Additionally, non-surgical treatments can be performed in The Sandel Center. These include Botox® and dermal filler injections for immediate correction of fine lines and wrinkles. Chemical peels and laser resurfacing procedures are available to treat aging and sun-damaged skin. Laser therapy is also used for permanent hair removal, ablation of superficial veins and vascular lesions, and removal of brown spots and pigmented lesions.
A message from the interior designer.
It was a pleasure working with Dr. and Mrs. Wheeler as it was obvious that attention to detail was extremely important to them. This was not only in the planning of their medical center but also from an interior design aspect. It was also clear that Dr. Wheeler had a definite picture of the ambiance he wanted to create for his patients.
As soon as you enter the reception room with its subdued/subtle lighting, spacious seating arrangement/groups, one sense a relaxed and private atmosphere that provides an intimacy not common in medical offices. An allover warm golden palate is the perfect backdrop to showcase carefully selected colorful original artwork. The natural granite stone gold and black counter surfaces that continue throughout the offices, provided an inspiration for choices of color. The wall color changes in a subtle way from space to space and upholstery fabrics are used in an interesting way in both pattern and texture.
Wool Asian themed carpets contribute rich accents on the hardwood floors. The same warm cherry wood finish is represented in custom cabinetry and office furniture.
Pam Meekins, Interior Designer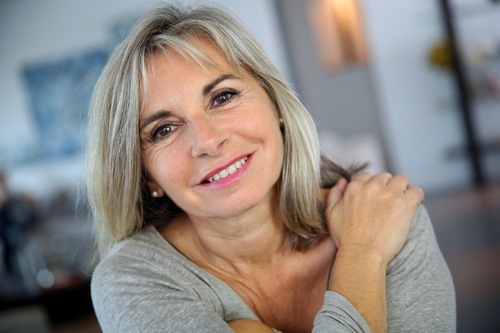 Chloe John, ASID
271 Smith Ave
Annapolis, MD 21401
410.124.7798