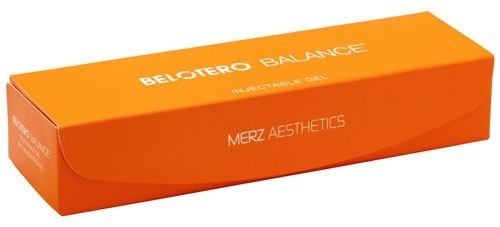 Belotero Balance® is a new, unique dermal filler from Switzerland, used to both soften and smooth unwanted lines and wrinkles. Dr. Sandel uses Belotero Balance® to treat frown lines, bridge of the nose, nasolabial folds, perioral lines, vermillion border, lips, and marionette lines.
AGE DEFYING ADVANTAGES OF BELOTERO BALANCE®:
Belotero Balance® is a biodegradable non-animal-based hyaluronic acid gel
Comfortable Injections are painless and results are immediate
Results last up to 6 months
Belotero Balance® is not just any filler; the latest technology ensures ease of use and seamless integration, allowing the hyaluronan gel to plump up needy areas without changing your own facial contours. Belotero Balance® replaces the hyaluronan that your own skin naturally looses as you age.
Belotero Balance® instantly adds volume to the areas where it has been lost. Even the finest lines can be treated with confidence with Belotero Balance®.
For more information about Belotero Balance® go to merzaesthetics.com/en-US/patient-safety