Hurry! There is still time to take advantage of 10% savings on a CO2 Laser Skin Treatment!
(Offer expires August 31, 2015)
A smoother, healthier and more youthful complexion is just one treatment away with CO2 Fractional Laser Skin Rejuvenation. Annapolis cosmetic surgeon Dr. Wheeler will tailor the depth of your treatment to your desired result, improving the health of your skin while reducing visible scars, age spots and wrinkles.
Laser skin rejuvenation can quickly and effectively treat a wide variety of cosmetic concerns, including sun damage, stimulating collagen production as part of the natural healing process. This results in skin that is softer, healthier and smoother in appearance. Advanced made in laser technology for cosmetic use enable Dr. Wheeler to provide treatment that is safer and results that are often dramatic!
CO2 Laser Skin Rejuvenation: What to Expect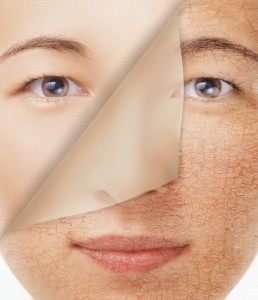 After a consultation, Dr. Wheeler will recommend a plan of treatment designed to address your specific skin condition and cosmetic goals. In most cases a single treatment is sufficient to achieve the desired result.
Your skin will be sensitive and may appear reddened in treated areas, but other than waiting about a week before using makeup you may resume your normal routine.
To prolong your result and continue to nourish and hydrate your healing skin, Dr. Wheeler will recommend appropriate professional skin care which can be purchased at our Annapolis cosmetic center. These medical grade products are designed to deeply penetrate the layers of the skin and help to reduce the signs of aging.
Schedule an Appointment
Ready to reveal a younger version of you? Schedule a consultation with Dr. Wheeler in Annapolis to learn more about how a CO2 Laser Skin Treatment could address your concerns.